I'm Jeffrey. I've been a photographer since 2006.
This is the type of work I do, and it's the type of work you can expect.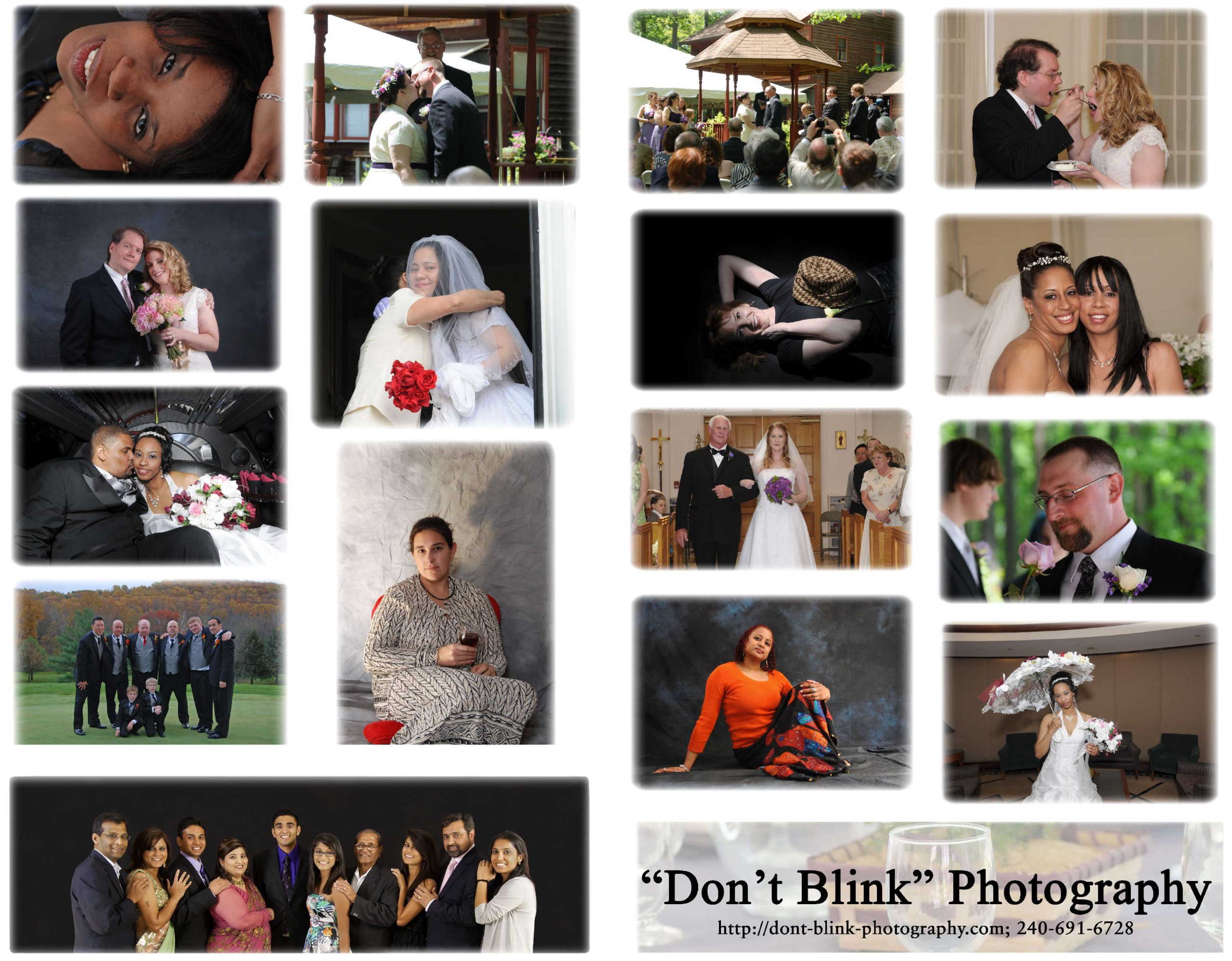 Mr. Davis was the photographer for our wedding on 8/18/18. My family and I enjoyed him. He was amazing! He was very professional and very easy to work with. I highly recommend him.
Jeffrey was amazing! Not only an extremely professional and talented photographer, but Jeffrey worked very hard and went the extra mile to make sure our wedding pictures were perfect, and all at a very reasonable price! I highly recommend him!!
Here are 6 Things to Look For in a Professional Photographer Who Can Capture Your Wedding with Great Pictures QUESTION: Can you spot a professional photographer versus someone who has simply purchased a professional camera? Are there any traits that clearly separate...
The positioning of the Bride and Groom during the actual Ceremony People want to see your faces so, if possible, avoid standing with your backs to the audience. Unless there are moments when you have to look directly at the minister, face each other, smiling, and have...