Six Things to Look For in a Professional Photographer
(Who Can Capture Your Wedding with Great Pictures!)
QUESTION: Can you spot a professional photographer versus someone who has simply purchased a professional camera? What are the traits that can clearly separate the two?
It's a debatable topic because a professional photographer isn't necessarily about the quality of one's work, but whether that work is done for business or pleasure. With the field becoming more saturated in recent years, I've drawn from my own experience to come up with the following six things to look for in a professional photographer who can capture your wedding with great pictures!
1. Before signing a contract, ask to see a full wedding they photographed from start to finish.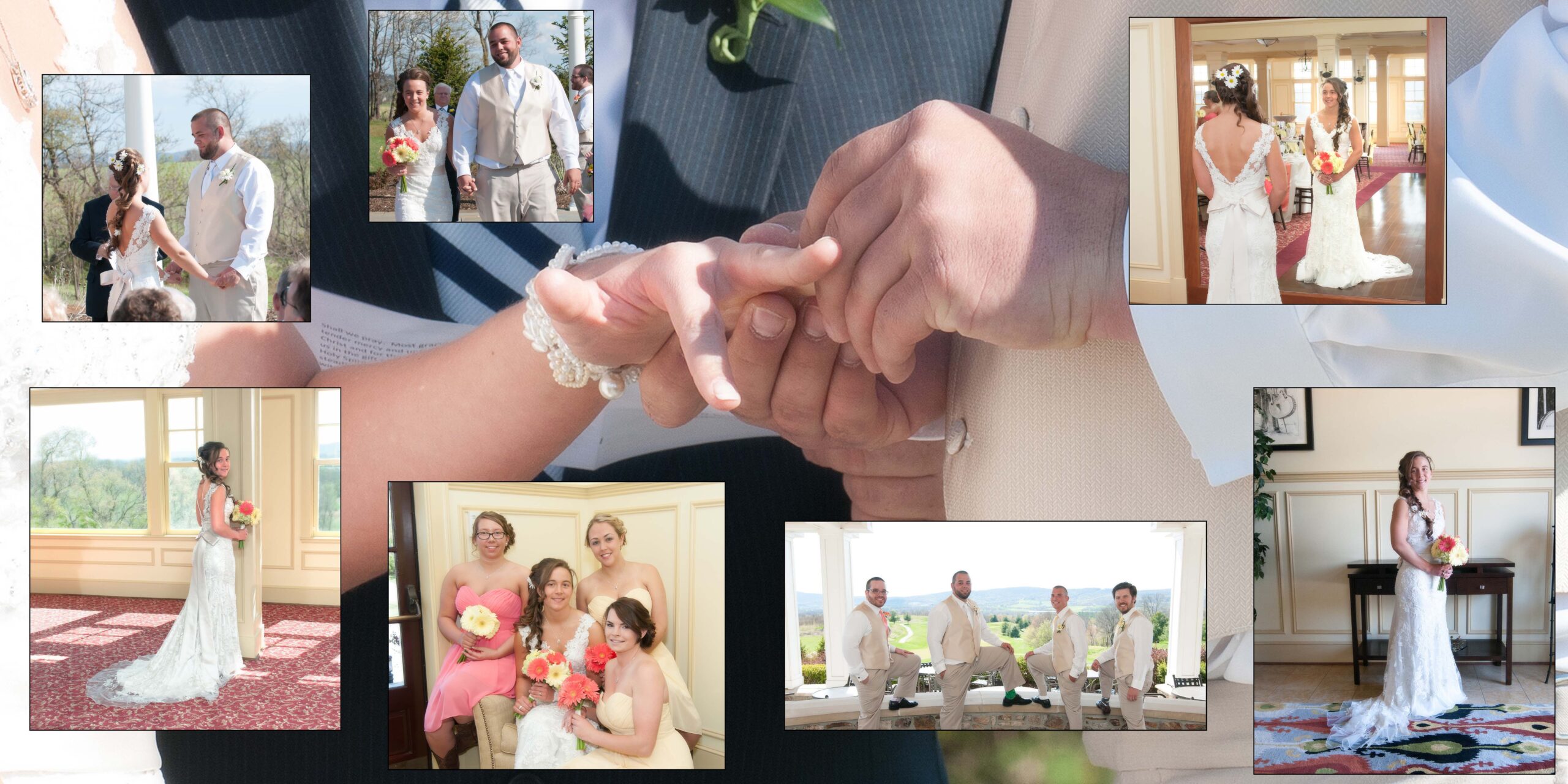 Don't settle for shots on their website; ask to see an entire wedding. Remember, photographers like posting their best shots online, but it's their unposted work that will reveal if they can capture a complete wedding or not.
2. Ask about the venues they've been paid to photograph weddings or events at in the past.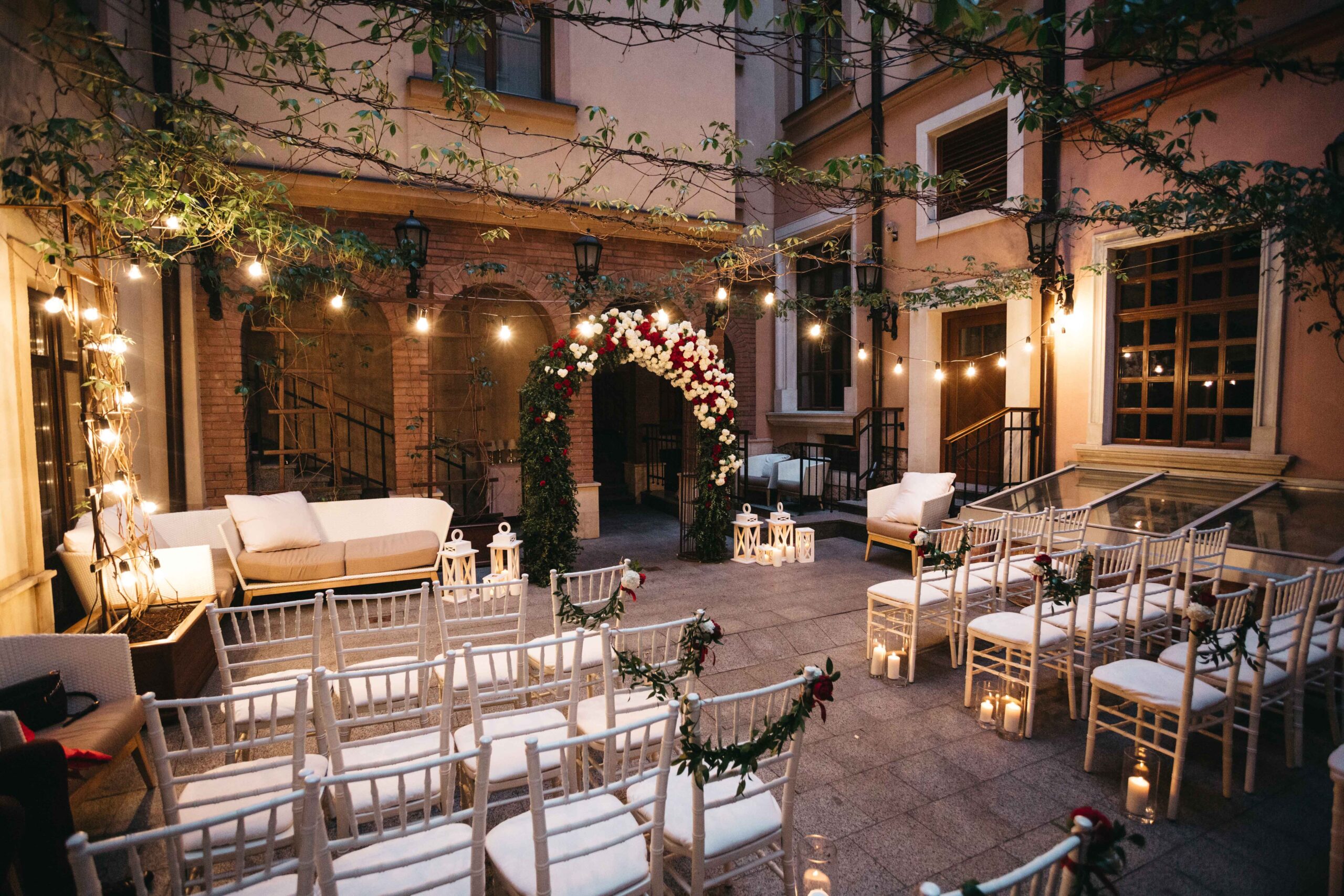 An experienced professional should be comfortable discussing several venues they've shot weddings and other events (and have the pictures to prove it). If they're claiming to have experience but can't seem to name specific locations they were hired to shoot at, it's a red flag.
3. Ask Questions about the Lenses they shoot with.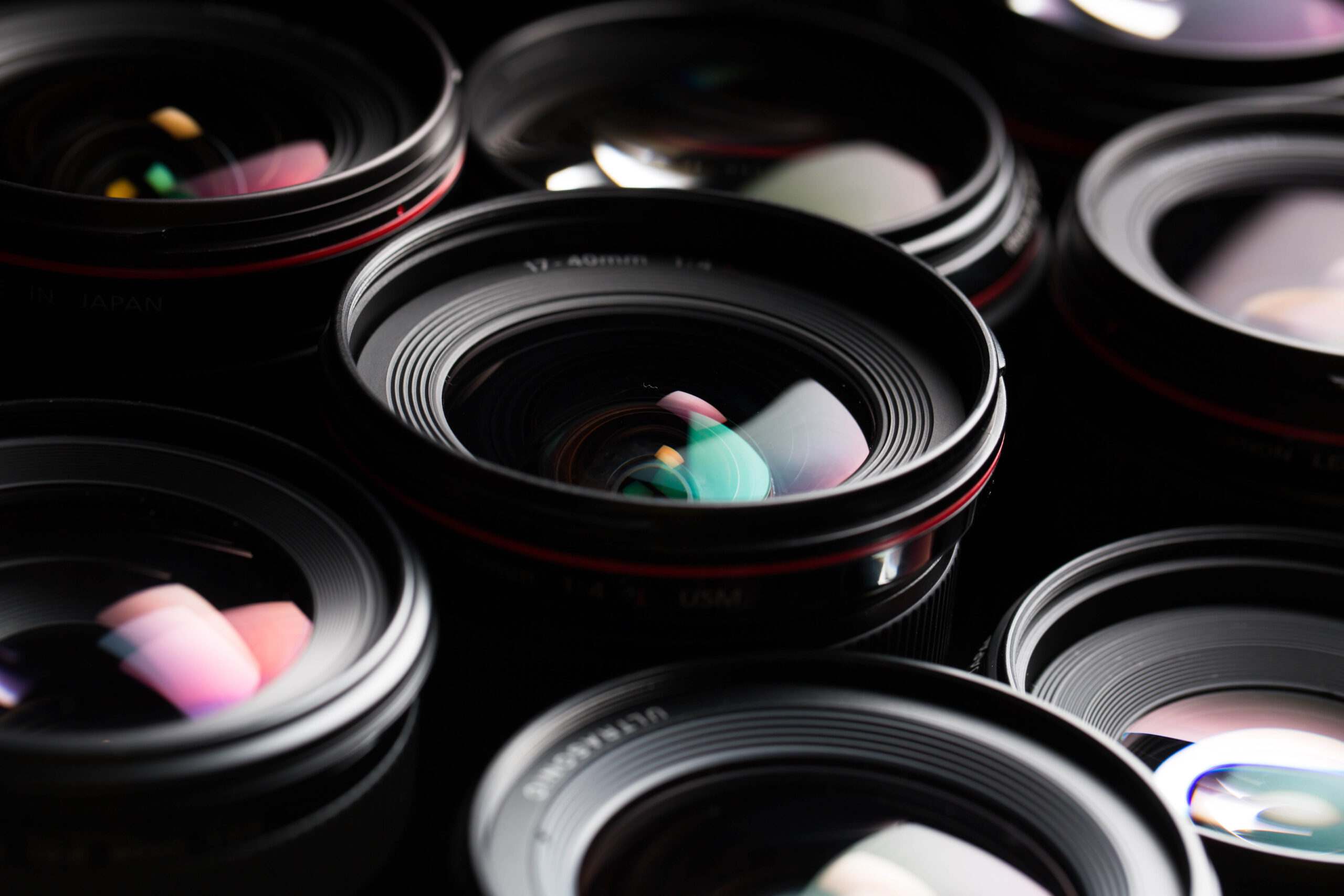 The lenses a photographer shoots with can be key in providing shots at different angles and positions, so here are three questions to help determine their readiness for a wedding with 100 guests or more:
Do they have a wide-angle lens for group shots and close ups;
Do they have a mid-range lens for shots like those taken with a cell phone;
Do they have a long-distance zoom lens to capture shots at a distance.
A suggested aperture for these lenses might be f/2.8, but don't worry if you don't know aperture settings. What you want to find out is whether they plan to use a single lens for the entire event (and if so why), or if they will be using several to cover different ranges.  For weddings with close to 100 or more guests, it's more difficult for a single lens to give the same creative angles and quality results that a wide-angle, mid-range and long-distance lens can give.  Having said this, I will point to the exception to this rule related to why a photographer may shoot with one lens.  If a photographer uses one lens for artistic purposes but has several to choose from, or perhaps they use an "all-in-one" lens giving great shots they can display from start to finish (see point #1), grab them and go!
4. Besides the external flash on their camera, ask what lighting they provide when shooting indoors.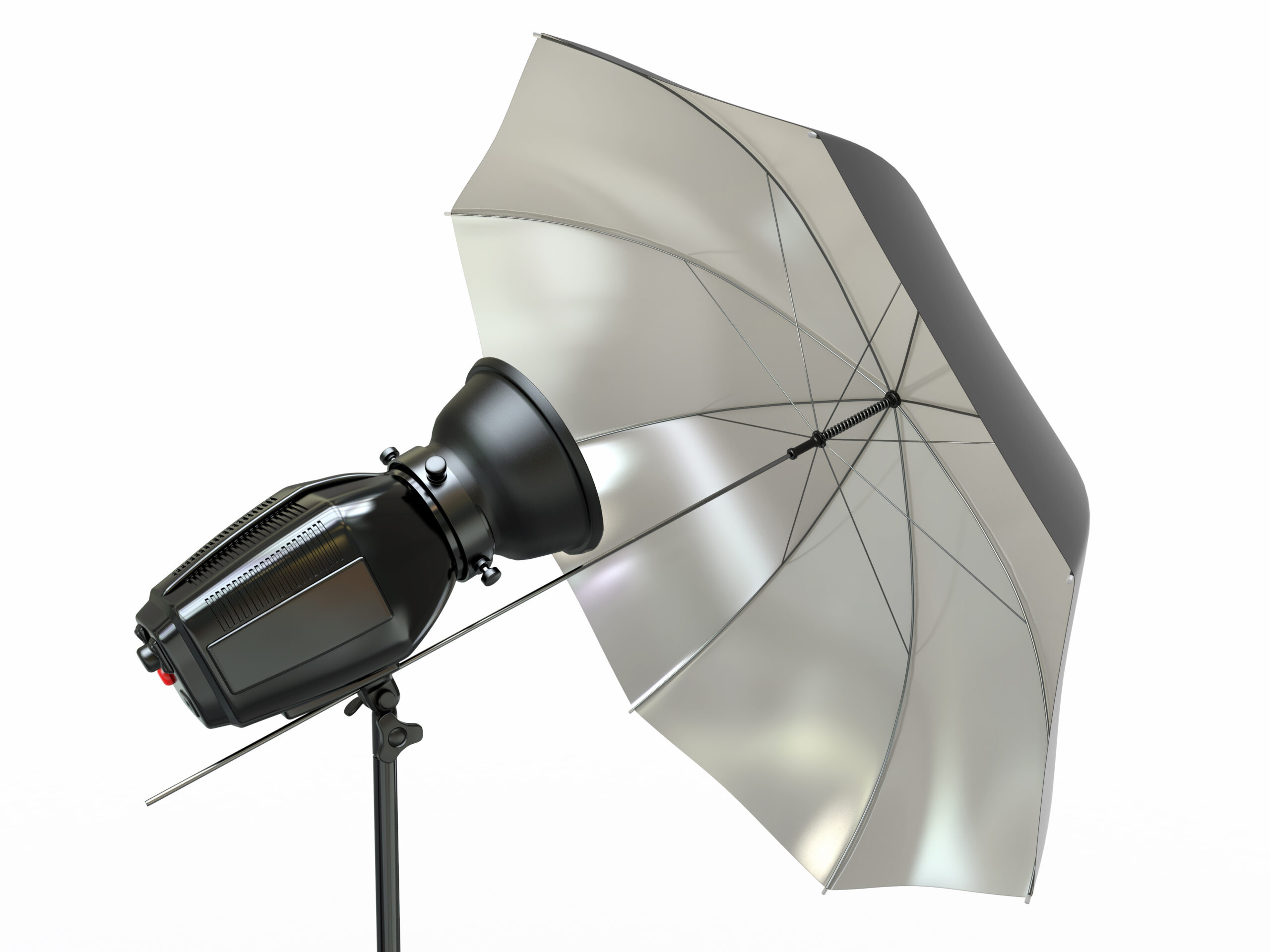 When shooting an indoor formal or semi-formal event with little to no sunlight entering the room, a photographer should provide umbrellas, softboxes or some other type of additional lighting that gets triggered as they snap a photo. Doing so lights up their pictures, and gives them a crisp finish that can be distinguished from cell phone cameras. Unless flashes aren't allowed, additional lighting should be made available – even if they don't happen to use it.
5. Ask if they shoot their cameras in Manual Mode, Auto Exposure Mode, or one of the Semi Automatic Modes.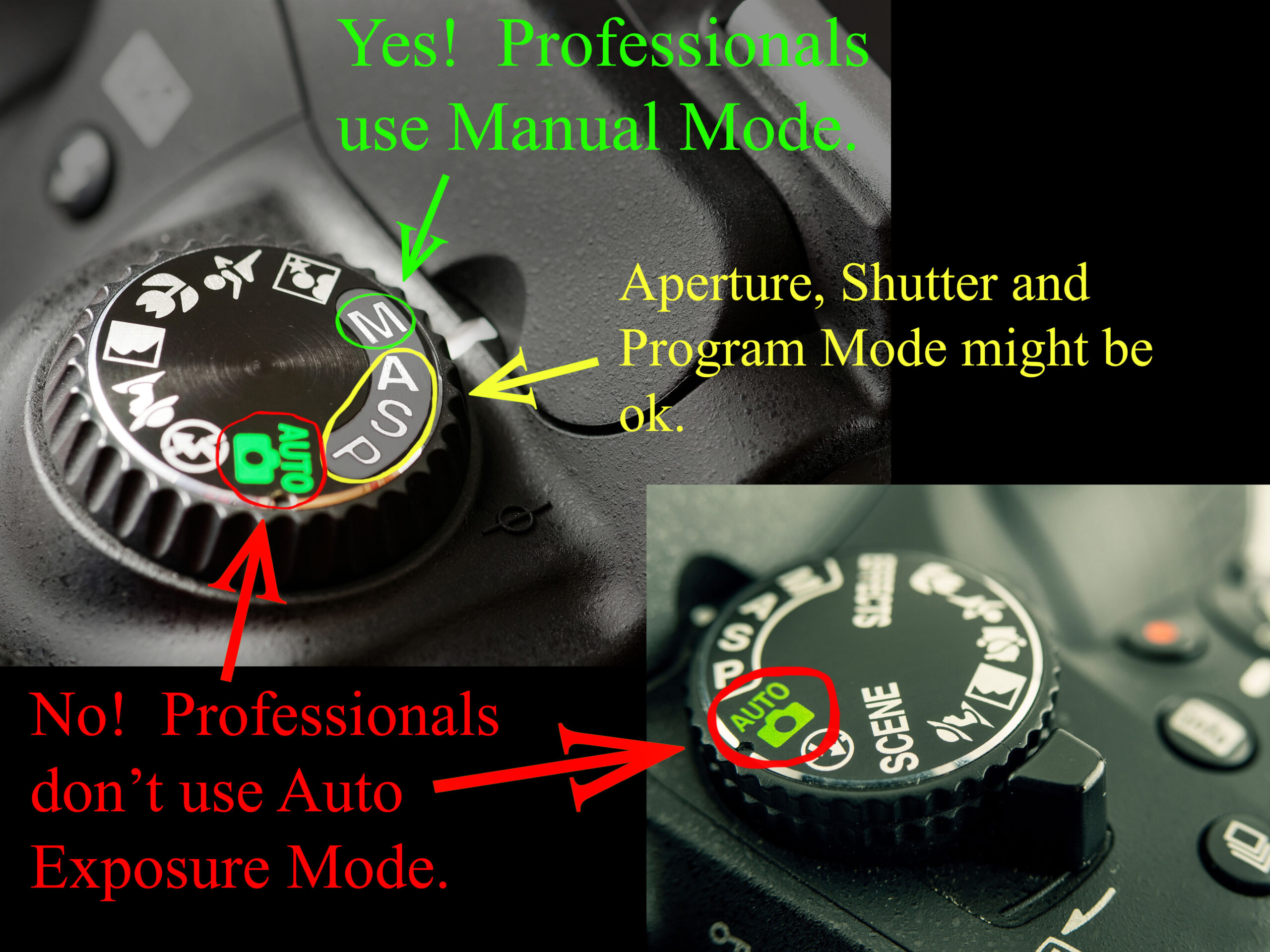 Most professionals tend to shoot either in Manual Mode (where you control all camera settings) or one of the Semi Automatic Modes (where you control most camera settings). What you're looking to learn is if they shoot in Auto Exposure Mode where the camera controls all settings.  While auto exposure mode can produce great shots, the downside is the camera simply can't anticipate all settings for all lighting scenarios (especially indoors when shooting with umbrella lighting).  In general, if you have a photographer that tends to shoot using auto exposure mode more often than not, it's a sign they are still learning their camera, and may not be ready to be the primary photographer for a full wedding.
6. Ask what software they use to edit their pictures.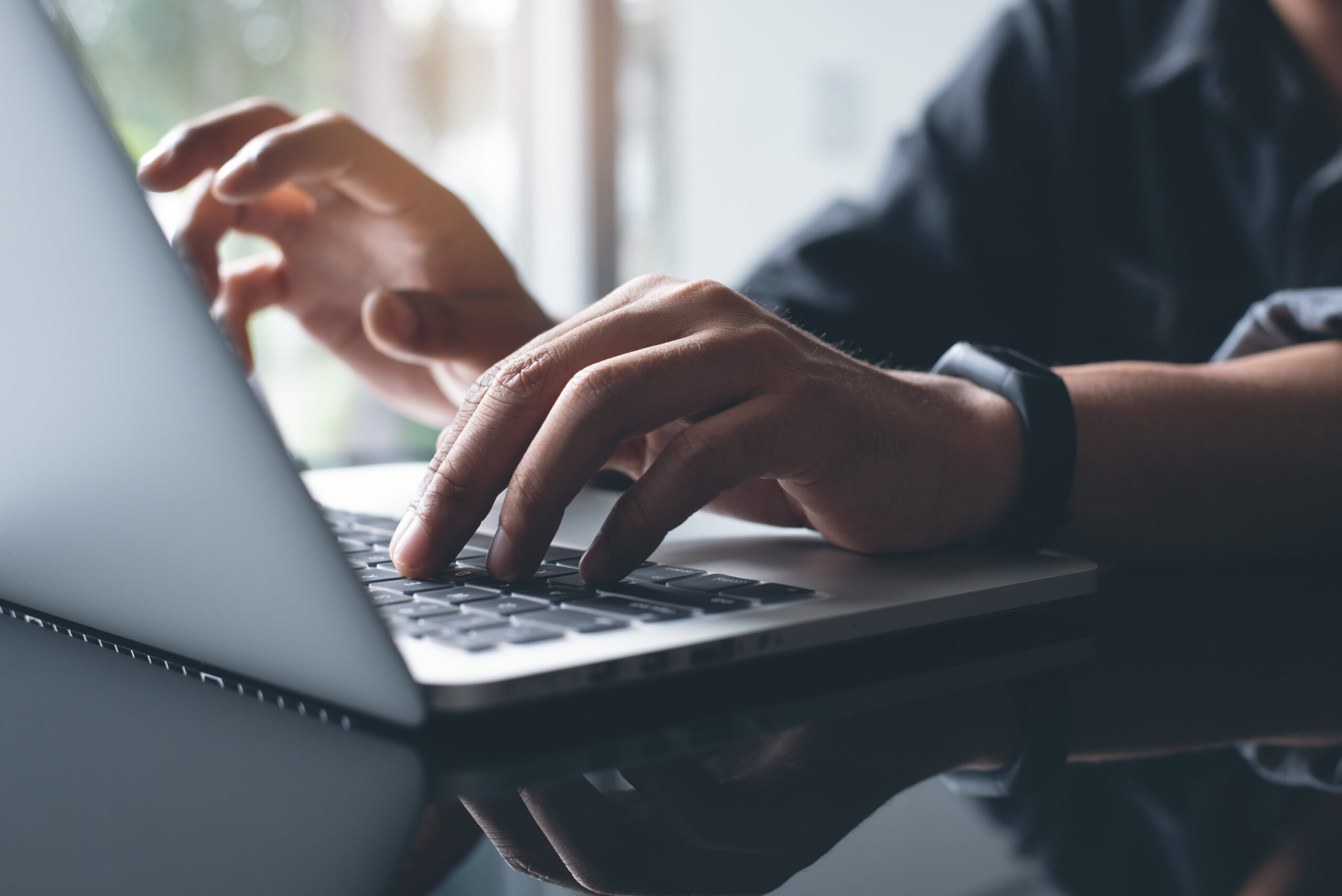 In the world of photography this is called Post-Production and refers to the process of digitally touching up each picture after a photo shoot. Depending on how they operate, a good photographer will spend time with Post-Production to perfect each shot, or skip it completely if the client wants their pictures immediately. But watch out if you learn they don't do Post-Production because they don't know how, as having experience touching up pictures in an editor like Photoshop is considered a standard practice. In general, wedding photographers producing great work without Post-Production is fine if that's their business model and have pictures to back it up.  But proceed cautiously if they have no skills in this area (and aren't partnered with anyone who does) as it could indicate a lack of paid experience shooting weddings.
Conclusion
These are the six tips I've come up with over the years through photographing weddings and other events. At the start of this article I mentioned a professional photographer isn't necessarily about the quality of one's work, so when one labels themself a professional, it can leave a client assuming they will get professional looking pictures. But a label alone, with no criteria, can make it hard to know you've found the right person. With this in mind, I'll end with a definition to help you determine when a photographer is right for you.
A Professional Photographer who can Capture your Wedding with Great Pictures is a person qualified to enter into a contract to capture an event at a professional venue, based on the evidence of their portfolio, their use of lighting and lenses, their level of comfort shooting a camera without automatic settings, their post-production skills, and their past experience satisfying clients with a finished product, that can be distinguished from most non-professionals who shoot for pleasure not business.
For those currently looking for a photographer, I would like to offer my services as one who has a demonstrated track record of meeting the requirements of this definition, along with my guarantee of providing customer satisfaction as your wedding photographer. For great service leaving you with lifelong wedding pictures you'll treasure, call me.
Sincerely,
Jeffrey C. Davis
www.Dont-Blink-Photography.com
240-691-6728